Starting a business (ASP) (New Version)
Have you always dreamed of being your own Boss?
Then become an entrepreneur and learn how to launch your business and make your dream come true, explore the essential steps for a successful start-up and benefit from guidance along the way.
Whether you are in the exploration stage or ready to start your business, you will need to surround yourself with professionals who will increase the chances of your success.
Our program is offered by qualified Teacher-Coaches who care about your success and includes courses, workshops, conferences, networking, individual and group coaching. Simplify your process by letting us guide you through your journey, one step at a time. Register Now, Your Future Starts Here.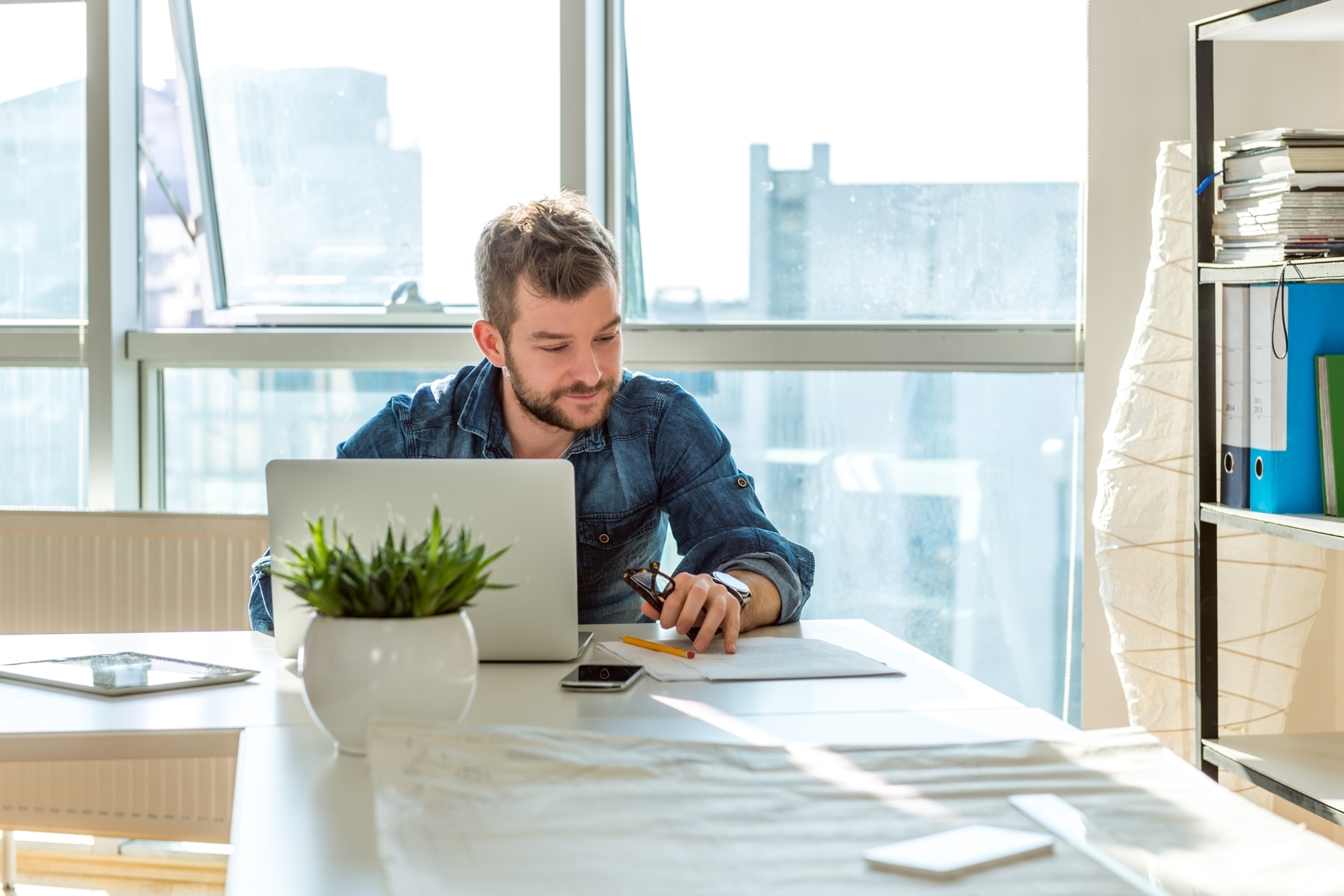 ---
100% online training and 100% Free.
Continuous entry, day and evening schedules.
Individual Coaching.
Passionate teachers and professionals.
Getting in touch with our financial partners.
Courses eligible for the Quebec student financial assistance program program.
Training entitles you to a 40% discount on the monthly transportation pass during the training period.
The Starting Business program is a training program offered in partnership with the Montreal School Board leading to an Attestation of Vocational Specialization (AVS) from the Quebec Ministry of Education and Higher Education.
Programs and training modules description.
---
​​Acquire the knowledge, skills and attitudes needed to start a business.
Develop a marketing and communication plan and a sales strategy.
​​Learn the concepts of business management.
​​Produce a business plan
Find and negotiate financing.
Start your own business.
---
Admission requirements
There are no admission requirements for this study program, you just need to have a functional level in French and provide the necessary documents for your registration.
​
The duration
Training lasts 18 weeks. 6 hours per week in one day or two 3-hour sessions (2 mornings or 2 evenings)
​
---
Born in Quebec
​ - Birth certificate issued by the Quebec Civil Registry
​ - Valid health insurance card or driver's license
​
​Born outside Quebec
- Permanent residence card or Confirmation or Certificate of Canadian citizenship (Both Side)
​ - Valid health insurance card
​ - Quebec Selection Certificate (CSQ)
​​
​Refugee
- Notice of decision
​ - Valid health insurance card
​ - Quebec Selection Certificate (CSQ)
​​

---
Training fees
The training is free, subsidized by the Ministry of Education and Higher Education.
Registration fees
No registration fees
---
The training courses offered by Académie Québec can earn the student financial aid from the government through the loans and bursaries program.
For more information, contact us at 514 290 7711 or at info@academiequebec.com
---
May 09, 2023 - Tues & Thurs 6pm to 9pm (place available)

May 13, 2023 - Saturday 9am to 4pm (place available)

May 24, 2023 - Mon & Wed 6pm to 9pm (place available)

May 29, 2023 - Mon & Wed 9am to 12pm (place available)

---
Tel :
514 290 7711
Email :
info@academiequebec.com
Open from
monday
to
friday 9am - 5pm
Call us, it will be our pleasure to help you!