Professional sales (DVS)
Do you have good interpersonal skills? Are you a dynamic person? do you like to explain and persuade? Are you interested in customer service and marketing? Do you want to grow the sales of your company's products and services? then professional sales is for you.
Consumers today demand more and more customer service and seek to have the most enjoyable shopping experience. To be successful in sales, you must offer them a climate of trust and a service that meets their expectations. Learn with this training to communicate effectively with your customers, to master the different sales techniques, to develop skills in professional relations, planning, procurement, merchandising, marketing, business English ... while being surrounded by dynamic teachers with multiple skills. years of experience in the field of sales that will adequately prepare you for the demands of the job market.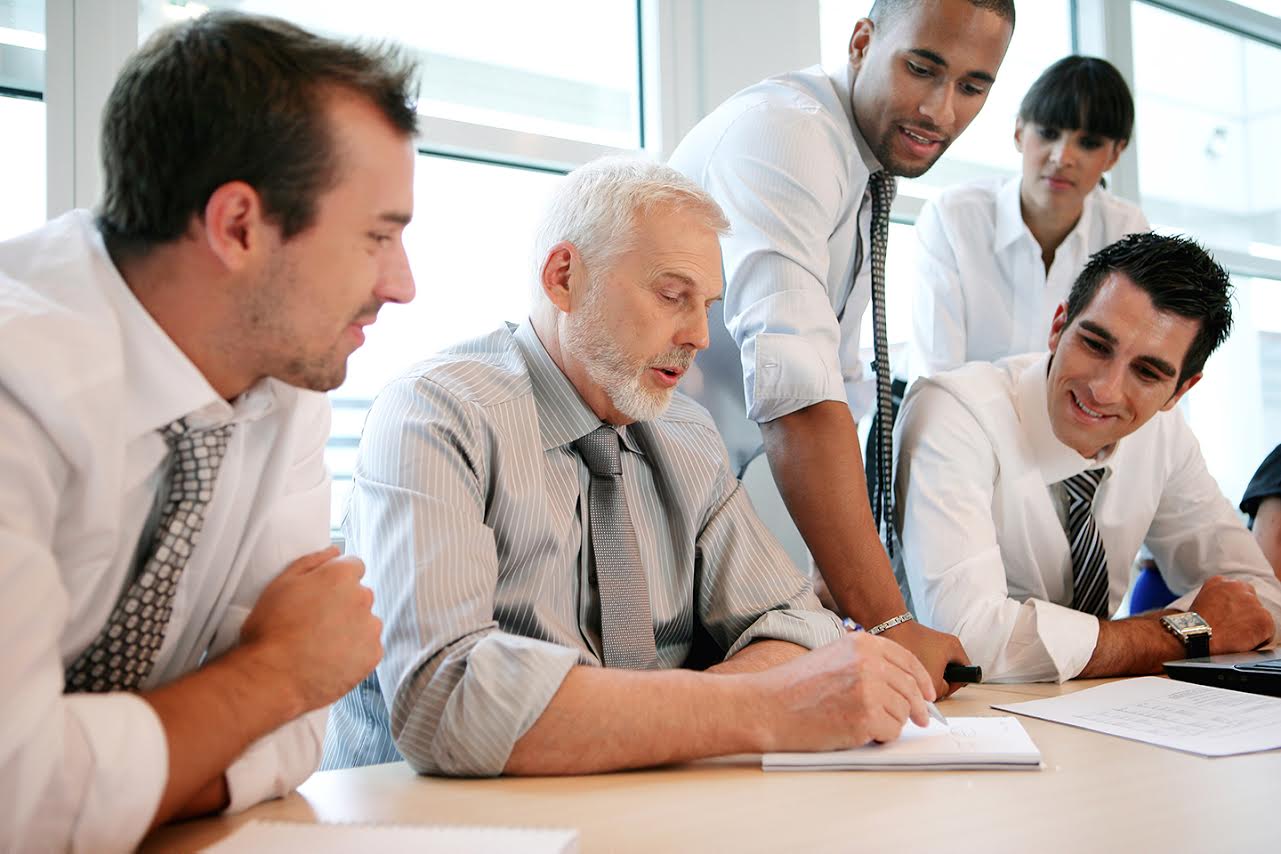 ---
Get great job prospects.
Passionate teachers and professionals.
Hybrid formula: in class or online. 
Day and evening schedules.
Continuous entry.
Courses eligible for the Quebec student financial assistance program program.
Training entitles you to a 40% discount on the monthly transportation pass during the training period.
---
​​Acquire the knowledge, skills and attitudes necessary to become a qualified salesperson in the retail industry.
​​Learn to communicate effectively with clients and advise them.
​​Acquire and apply sales skills.
​​Ensure the commercialization of products and services.
​​Integrate quickly with a retail establishment.
---
To be eligible to this program, candidates must meet one of the following requirements:
Persons holding a Secondary School Diploma or its recognized equivalent, for example, an attestation of equivalence of Secondary V studies, or a postsecondary diploma such as the Diploma of College Studies or a Bachelor's degree.
Or

Persons who are at least 16 years of age on September 30 of the school year in which their training is to begin and have earned the Secondary IV credits in language of instruction, second language and mathematics in the programs of study established by the Minister, or have been granted recognition for equivalent learning.

Or
Persons who are at least 18 years of age upon entry into the program and have the following functional prerequisites: the successful completion of the General Development Test (see the following table), or recognition of equivalent learning
.
Or
Persons who have obtained Secondary III credits in language of instruction, second language and mathematics in programs established by the Minister are required to pursue general education courses, concurrently with their vocational training, in order to obtain the Secondary IV credits they lack in language of instruction, second language and mathematics in programs established by the Minister.

​
---
The duration
Training lasts 8 months. Virtual classroom monday to thursday from 6pm - 9pm and saturdays 9am - 4pm
Training fees
The training is free, subsidized by the Ministry of Education and Higher Education.
Registration fees
No registration fees
---
The training courses offered by Académie Québec can earn the student financial aid from the government through the loans and bursaries program.
For more information, contact us at 514 290 7711 or at info@academiequebec.com
---
---
Tel :
514 290 7711
Email :
info@academiequebec.com
Open
monday to friday from 9am - 5pm
Call us, it will be our pleasure to help you!