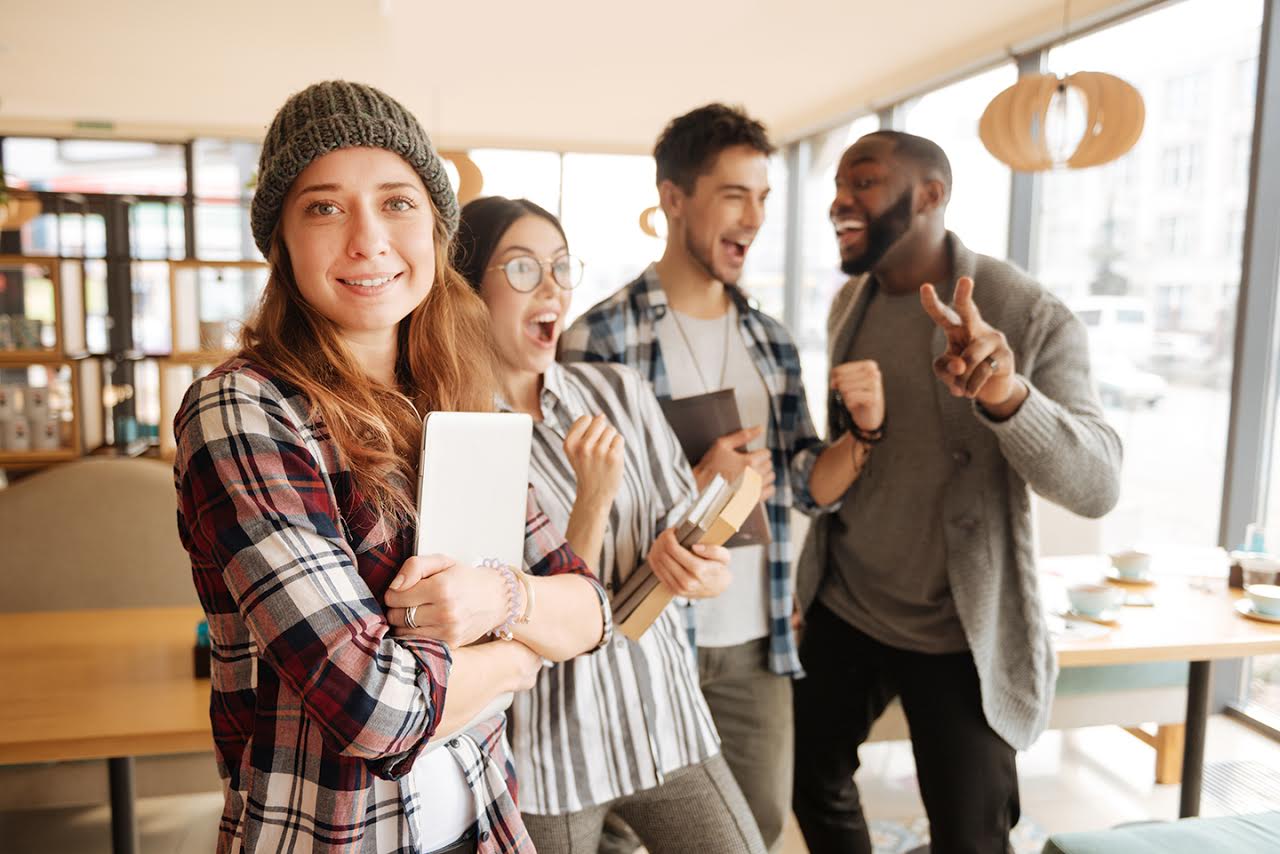 Services
International students
Do you dream of studying and settling in Quebec?
Are you going through the stress of research? You don't know where to start and what choice to make for your accommodation, training, immigration consultant ...
You can take it easy, we take care of everything.
We support you in your decision-making and help you find a place in professional schools in Quebec.

---
We offer a personalized service to support you in all your steps:
Candidacy exam and orientations
Explanation of procedures and procedures
Registration in training centers or schools
Support for obtaining permits, CAQ, insurance ...
Referencing to our various immigration partners and school organizations
Housing search assistance
Business service and employment assistance
Are you an employer or a recruitment firm looking for interesting profiles? Thanks to our network, we have been able to develop a bank of diversified applications for students and graduates that we can refer you to, tell us about your request and your needs and it will be our pleasure to find you the rare pearl.
You are a student and you want to find a job during or at the end of your program, emails from our employment assistance service throughout your studies will notify you of opportunities and vacancies related to your study program.
Loan and scholarships
If you register for one of our programs, you may be eligible for the loan and grant, we offer you free support service to complete your application.
You can also consult the official website: www.afe.gouv.qc.ca